Value Your Trade in Marysville, WA
We Offer Complimentary Car Appraisals to Find Used Car Values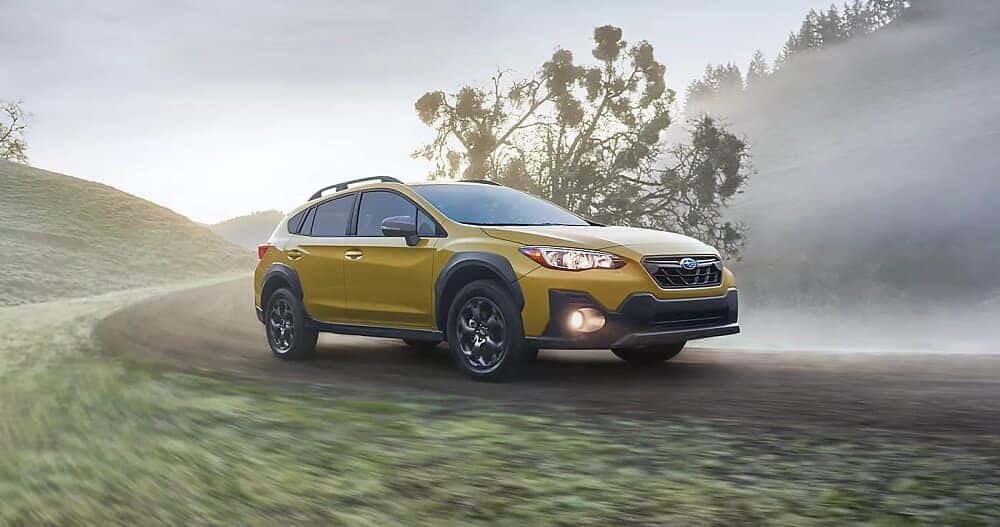 Are you interested in trading in your car for a new car or SUV from our new Subaru inventory or for a Certified Pre-Owned Subaru or quality used car? Our trade-in value form will help you find the blue book value of your used car before setting foot in the dealership so you can plan accordingly when you apply for a car loan. Feel free to use the form to value your trade or to come down to our Subaru dealership in Marysville, Washington, for an in-person appraisal of your trade. We are located at 6001 33rd Ave NE, Marysville, WA 98271, and serve the nearby cities of Seattle, Redmond, and Tacoma. Not buying another vehicle at the moment? You can still sell your car to us with no obligation to buy or sell!
We Will Value Your Car With Our Used Car Price Guide
We buy used cars with our used car price guide for blue book value, and we'd love to help you get out of your used car today. Let us find your trade-in value and give you accurate and fair used car values. Our complimentary car appraisal tool is here to help you understand the trade-in value you get in return when you buy a new car, and we're here to help when you're ready. You can even custom order your choice of new Subaru directly from the factory according to your exact specifications to make sure you get exactly what you want. We make trading in your old car and buying your new car as hassle-free as possible.
If you have any questions about the trade-in or online car buying process, we're here to help. Contact us today or give us a call. We look forward to helping you trade-in or sell your vehicle and handing you the keys to your new ride.