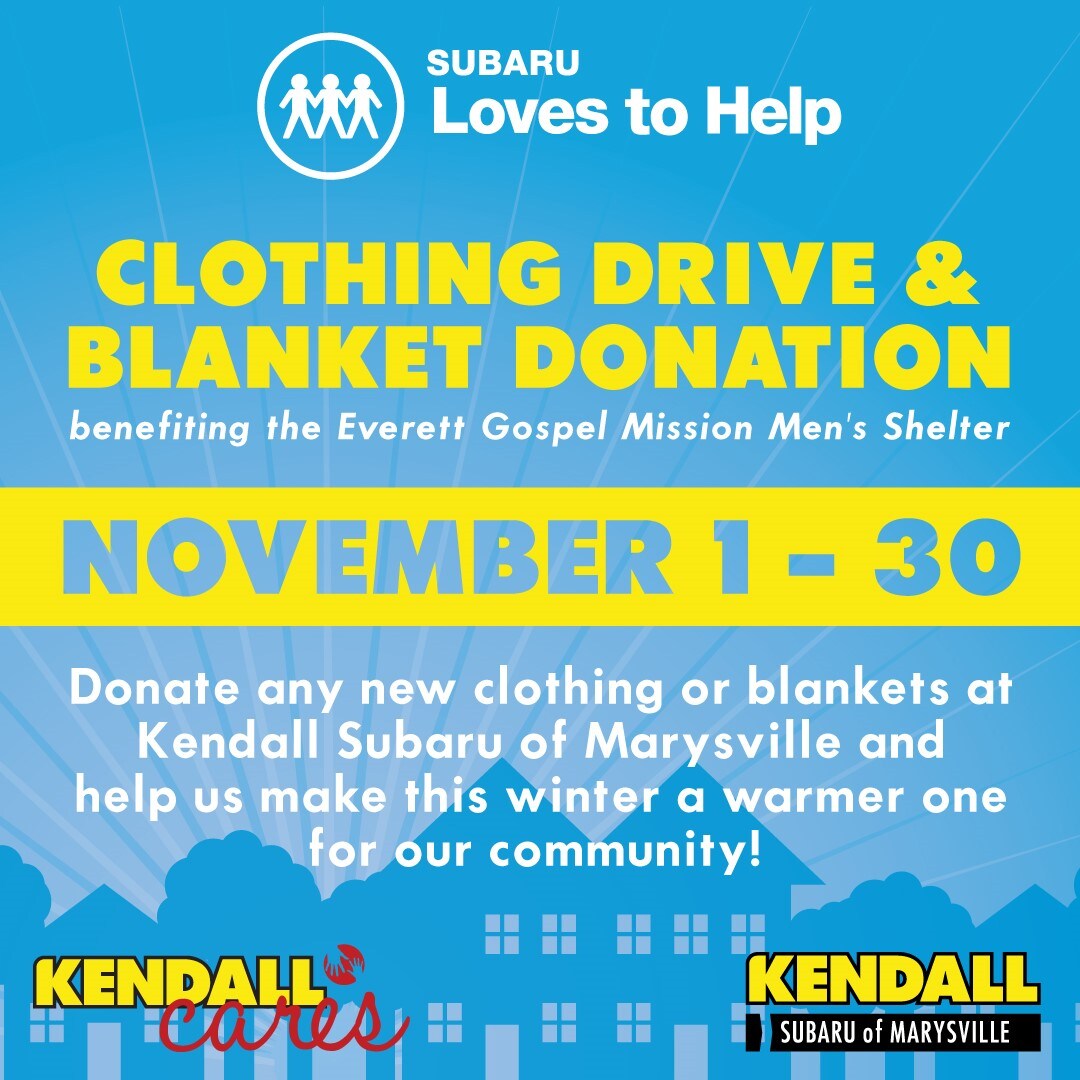 Kendall Cares Supports Soroptimist in the Marysville Area
Kendall Cares is a program inside Kendall that gives back to the community around our stores so we can continue to see good work being done by women in the Marysville community.
Kendall Cares is Proud to Support the Marysville Tulalip Chamber of Commerce
Kendall is here to listen and support small businesses in the Marysville area. Watch how we support the community around us because we care about those around us!
Showroom Hours
Monday

9:00am - 8:00pm

Tuesday

9:00am - 8:00pm

Wednesday

9:00am - 8:00pm

Thursday

9:00am - 8:00pm

Friday

9:00am - 8:00pm

Saturday

9:00am - 8:00pm

Sunday

10:00am - 7:00pm
Make an Inquiry